We are a family-run office that has proudly served the dental health needs of the Toronto Beach community for over 30 years. We provide gentle and compassionate care in a warm and welcoming environment.
We take time to educate our patients, empowering them to make healthcare choices that are best for them. We pride ourselves in providing the highest quality care to our patients.
We welcome you to our office and look forward to years of smiling together.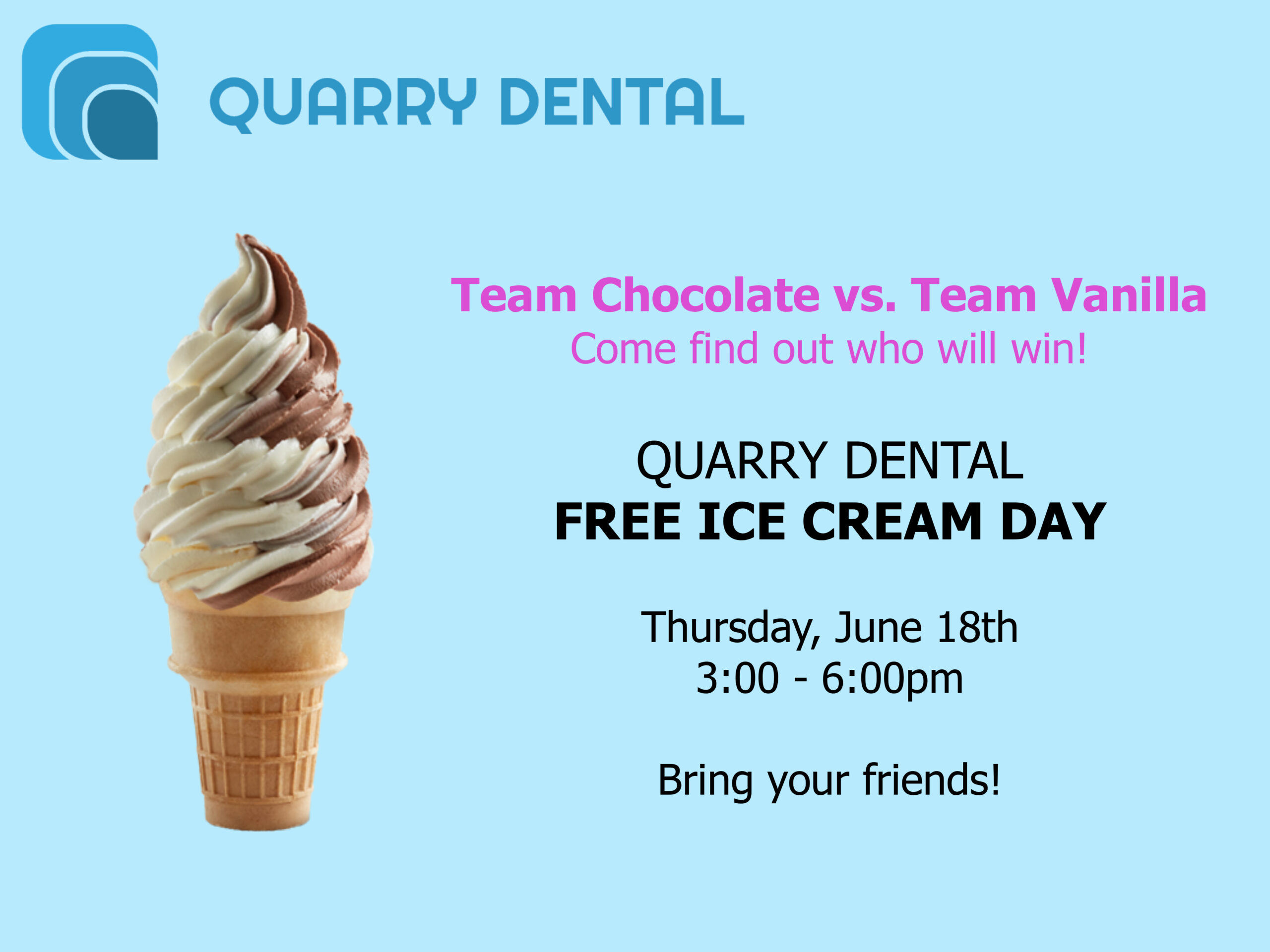 POSTPONED –
FREE ICE CREAM DAY
Date: Thursday, June 18th, 2020
Time: 3pm-6pm
Location: 2560 Gerrard St. East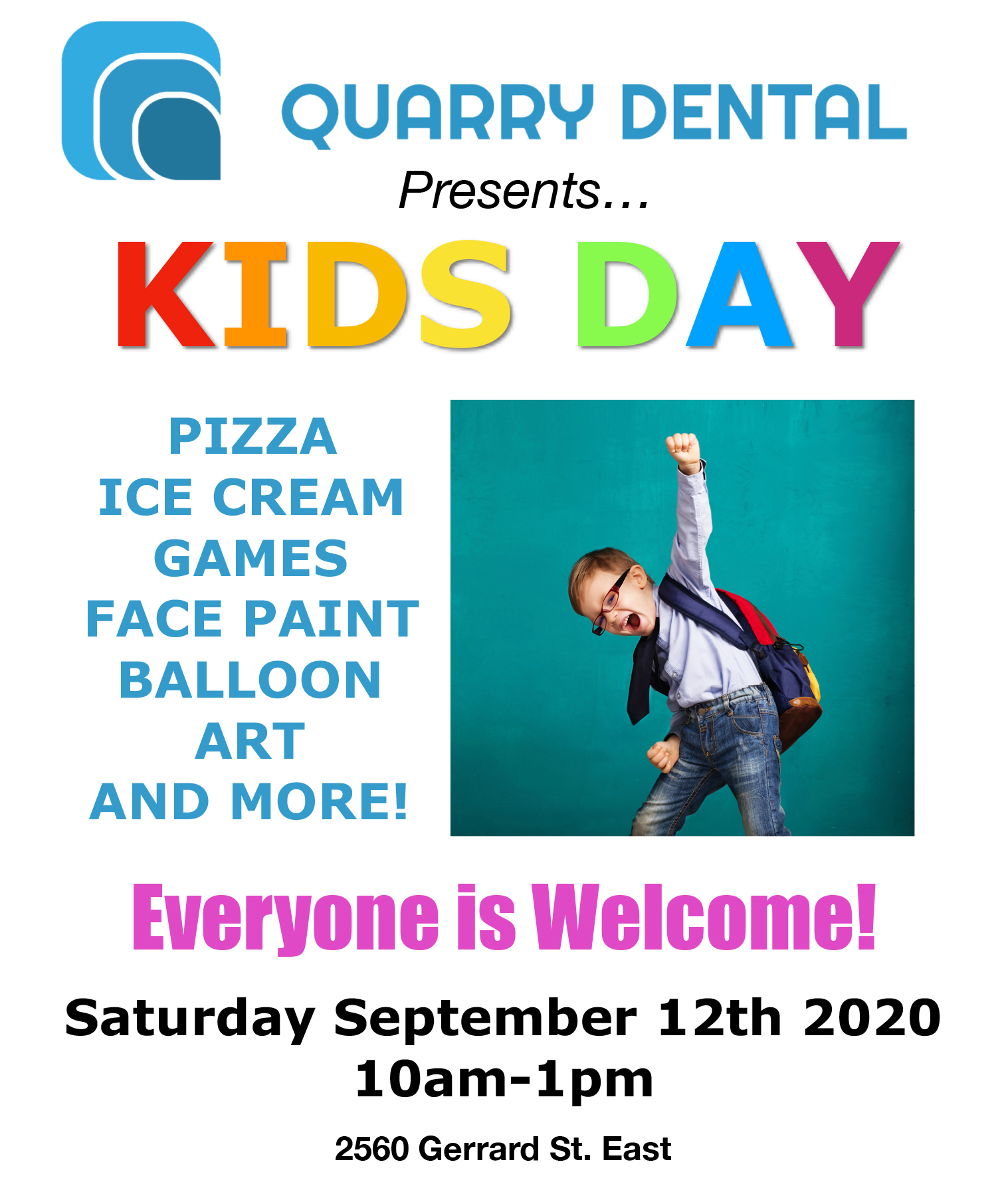 Date: Saturday September 12th, 2020
Time: 10am-1pm
Location: 2560 Gerrard St. East
BOOK YOUR APPOINTMENT TODAY
Request an appointment or call (416) 694-2220
2560 Gerrard St. East
Scarborough, Ontario
M1N 1W8